The identity and history of Groupe Roullier are closely linked to industry. This industrial capital is expressed through our high-performance facilities, and results from continued development through external growth and the founding of new sites. The locations of the Group's 96 production units provide us with both optimal insight into our markets, and the physical proximity necessary to understand our clients' needs.
It is then quite natural that innovation within Groupe Roullier means not only research into solutions, but also industrial research. Based in Dinard, France, our centre mondial d'innovation industrielle (international centre for industrial innovation) embodies the Group's desire to unite all expertise in industrial process research, and use this to aid in its development, and enhance synergies between teams.
The only one of its kind in the world, the centre's facilities include an analysis laboratory and an integrated pilot plant, as well as an adjustable replica of a small scale production facility. It completes the Group's innovation ecosystem and works alongside CMI Roullier's product innovation teams on solution development.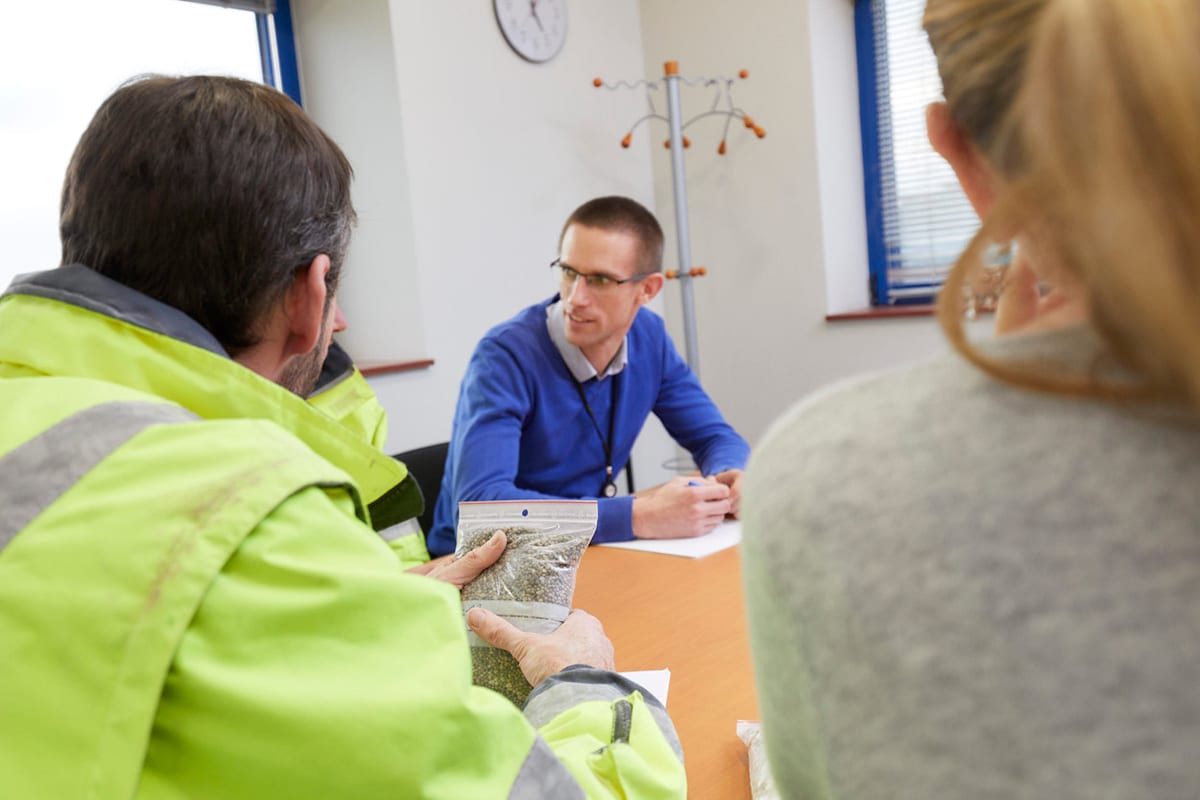 A team of multidisciplinary experts working to:
innovate by researching and developing new manufacturing or formulation processes (utilising new raw materials and specialised products, developing new formulations, determining manufacturing parameters using the pilot plant, etc.);
design strategic investment projects for Groupe Roullier and participate in their implementation (engineering, design reviews, functional analyses, safety studies, drafting of technical specifications, supporting Groupe Roullier units in carrying out projects and putting new facilities into service);
support Groupe Roullier's expansion by examining all industrial development opportunities;
optimise the performance of existing production facilities through multidisciplinary projects (studies into process efficiency (thermal and airflow overviews, etc.), water management and energy performance, facility sizing, technical and quality audits, follow-ups for the corresponding upgrade plans, etc.);
share the expertise and skills that are crucial to our areas of activity (comparison of practices for each unit operation within Groupe Roullier plants, examination of different technical solutions and description of good design practices, organisation of technical training based on expertise).