As a key driver of our performance, innovation is written into the very DNA of Groupe Roullier. Determination, collaboration, and experimentation: our researchers and engineers continually work to face the challenges of tomorrow. Their strength lies in being able to include our clients' concerns in the development processes for specialised and ever more eco-efficient products.
For over 60 years, the aim of our efforts has remained the same: inventing and experimenting with new products, using increasingly innovative technologies, and implementing the principles of efficient and sustainable agriculture. The stakes are global, and will affect our future generations. This is why our level of investment in research has remained constant and unparalleled in the world.
The Centre Mondial de l'Innovation Roullier came into existence in 2015 because of this drive. Not only did we unite all of our forces for innovation in one place, but also all of the functions inherent to such a process: regulatory affairs, marketing, innovation financing, etc. This is what makes it such a unique space today, as well as a genuine growth accelerator.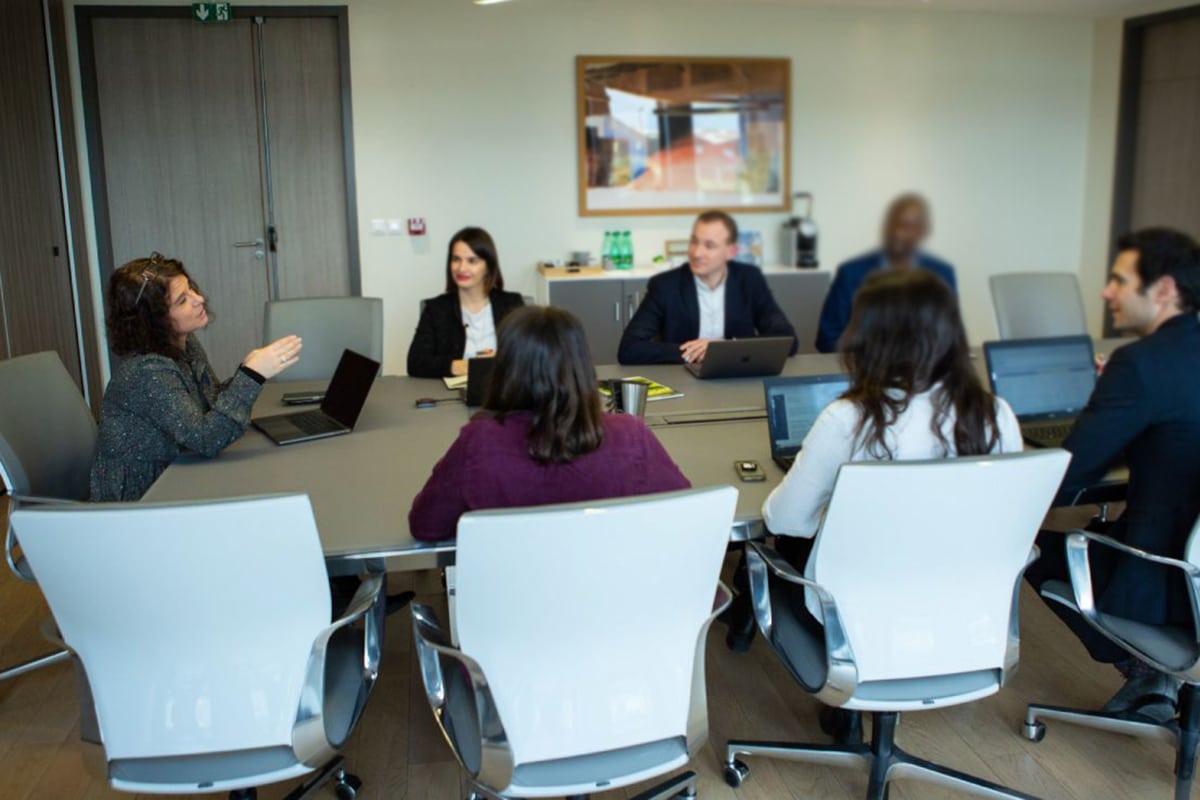 In order for it to become a vehicle for sustainable growth, innovation must be driven by a community of stakeholders that allow for a collective response to shared challenges. More specifically, this means being open to the international scientific community and being attentive to expectations in the field in order to be able to provide innovative solutions suited to specific needs.
The expertise of the CMI Roullier teams, combined with industrial know-how of our employees, form the keystone of our innovation ecosystem. In order to respond to global concerns, we work in collaboration with the best universities in the world, and have developed 256 scientific partnerships with research centres at the cutting edge of their respective fields.
Our innovation ecosystem